WE HELP YOU CHOOSE YOUR FAVOURITE FLAVOUR
Insurance can be complicated, so we make it easy.
We're well-known in the ice cream and catering sector and have access to a leading UK insurer to provide flexible policies which protect you in almost any event.
Meet our team
Meet our team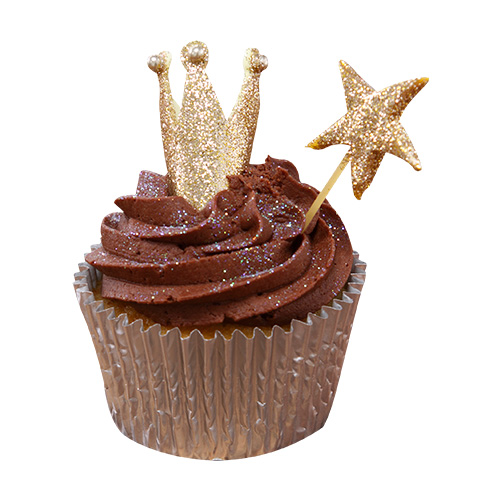 YOU'LL TALK TO REAL PEOPLE ABOUT REAL COVER
We don't waste time with unconvincing cover.
By calling us, we'll do the legwork from the off. We gather all the information and offer guidance so that you don't need to settle for online cover that crumbles under pressure.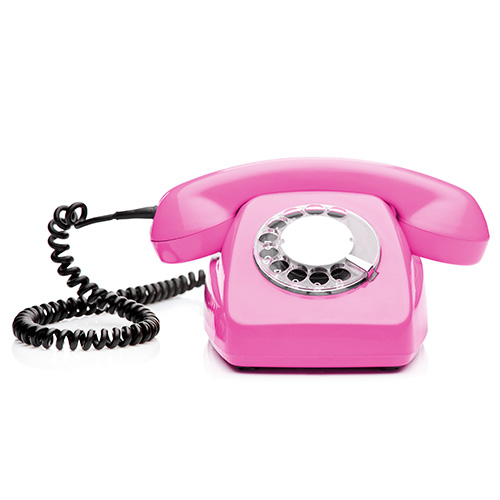 "I've been insuring my ice cream vans with BC Underwriting for many years now and have found them to provide a top level of cover at very reasonable prices, there customer service goes above and beyond my expectations."
Karl Simcock, Ice Cream Alliance Mobiler of the Year 2018

99 PROBLEMS BUT INSURANCE AIN'T ONE
We care about getting you what you need simply and quickly.
We are a colourful team sprinkled with oodles of experience, friendly service and genuine knowledge, so you can be sure that should something happen, we'll step up to the mark.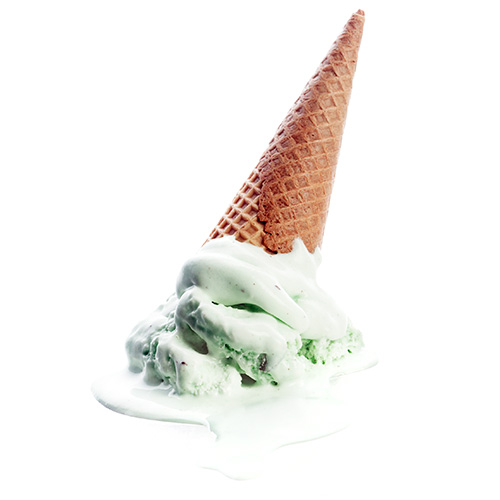 Meet The Team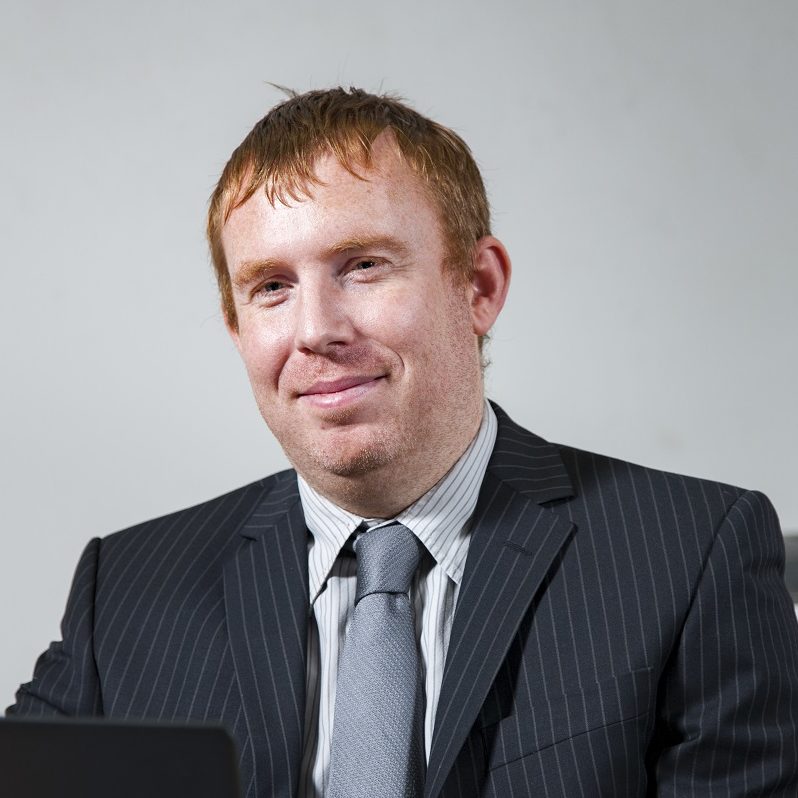 Catering Scheme Manager
James Longley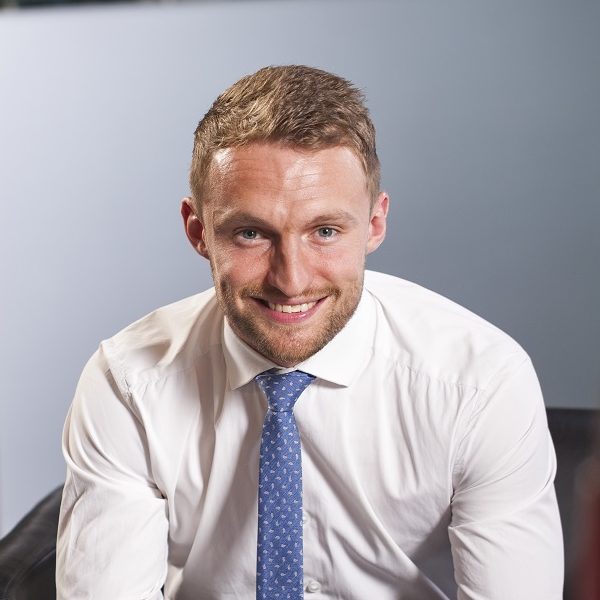 Scheme Underwriter
Tom Gilbert