At BC Underwriting, we foster a friendly environment by making everyone feel part of our team, including our customers.
BC Underwriting recently acquired this established Slade Edwards Ice Cream scheme, which has been running successfully for over 10 years. We've continued to maintain that all important human touch, getting to know our customers personally.
Our team comprises many wonderful people, with your best interests at the heart of everything.
That's the BC Underwriting difference.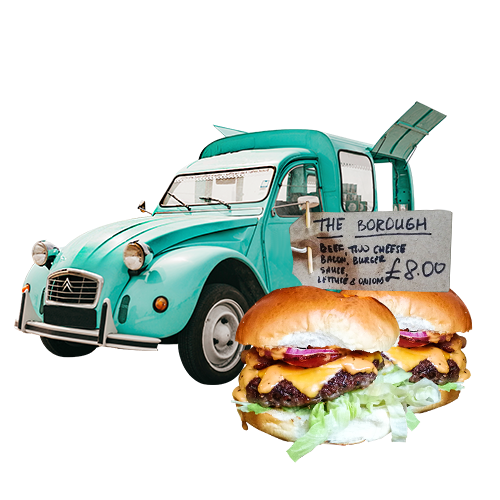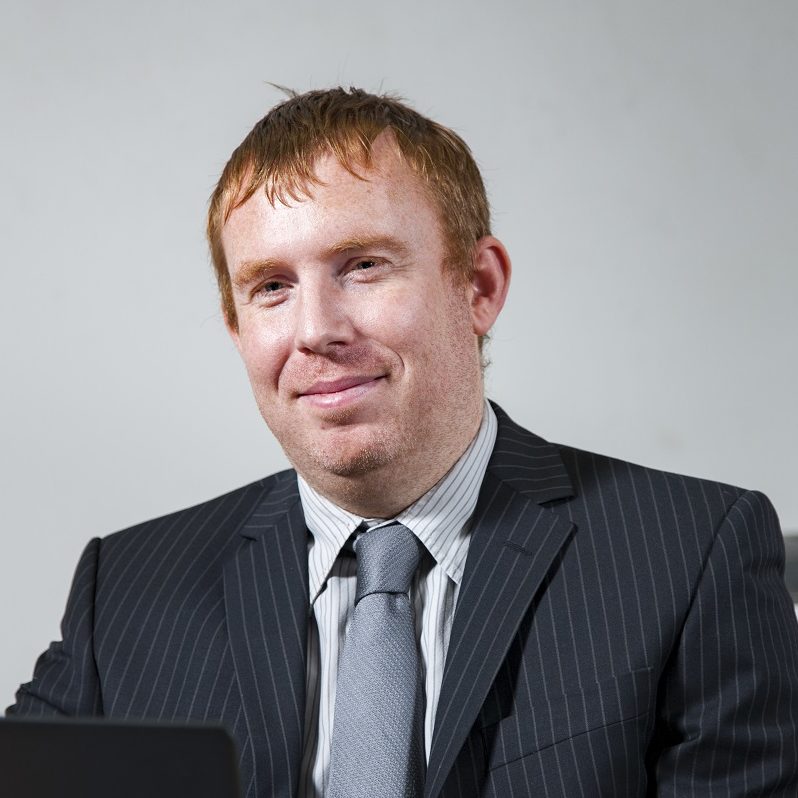 James Longley
Catering Scheme Manager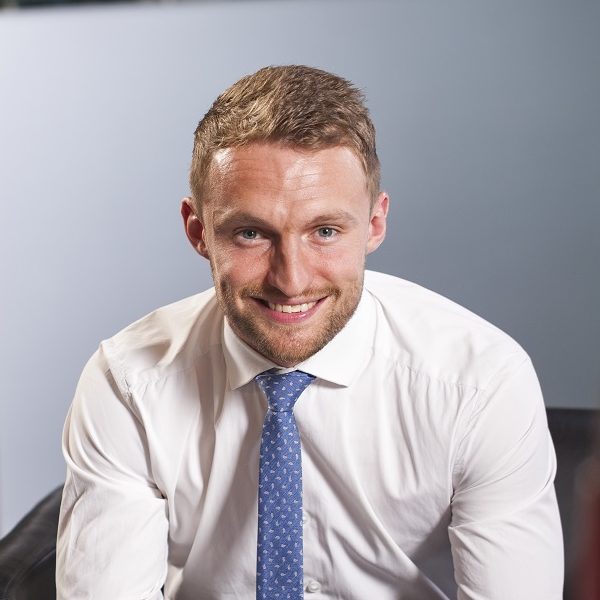 Tom Gilbert
Scheme Underwriter
You know your company is the best out there
Paul Field Ice Cream Alliance Mobiler of The Year 2017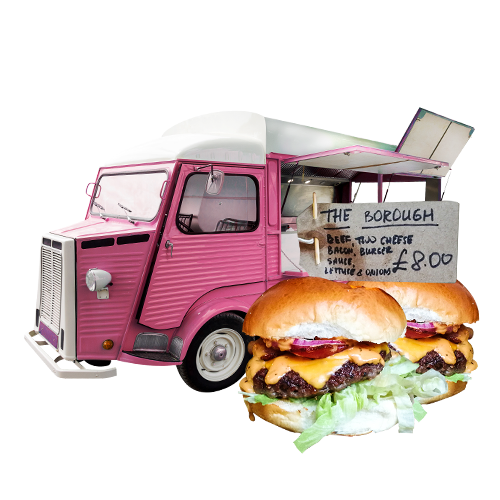 BC Underwriting consistently give us honest and unbiased advice when quoting for our Ice Cream Van and Public Liability Insurance.  Nine times out of ten, their quotation cannot be beaten.  However, when a better offer has been available, James at BC Underwriting has double checked the cover for us and advised us to take it if appropriate.  Because of this honest approach, we always give BC Underwriting the opportunity to quote.
Katy Alston Ice Cream Alliance Mobiler of The Year 2015