At BC Underwriting, we foster a friendly environment by making everyone feel part of our team, including our customers.
BC Underwriting recently acquired this established Slade Edwards Ice Cream scheme, which has been running successfully for over 10 years. We've continued to maintain that all important human touch, getting to know our customers personally.
Our team comprises many wonderful people, with your best interests at the heart of everything.
That's the BC Underwriting difference.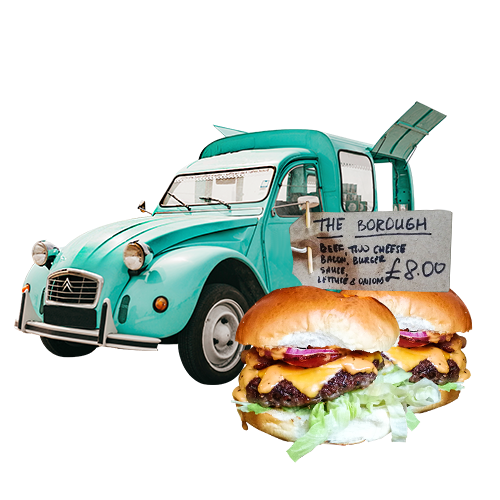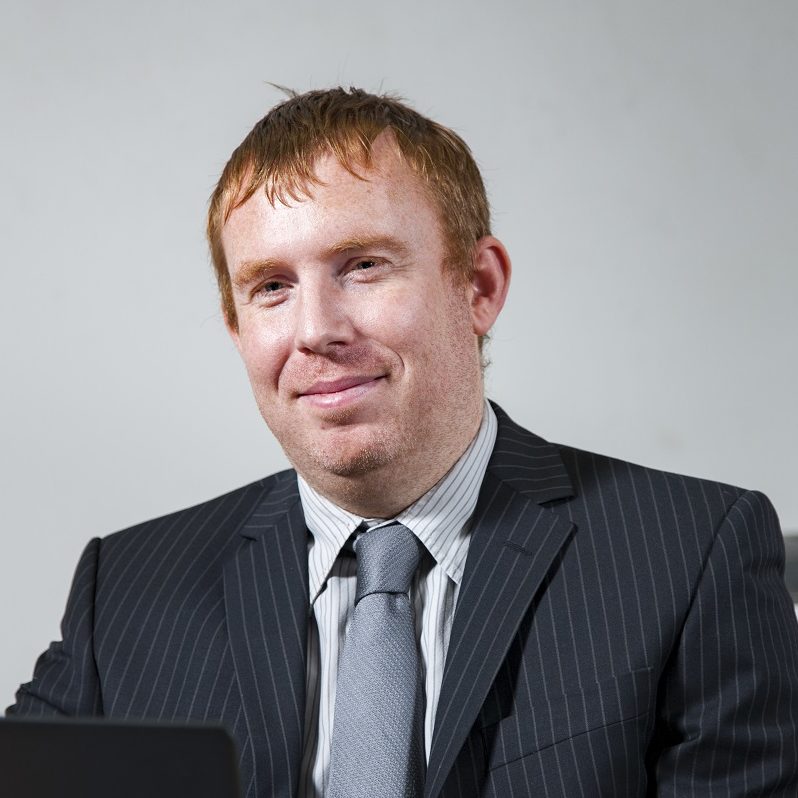 James Longley
Catering Scheme Manager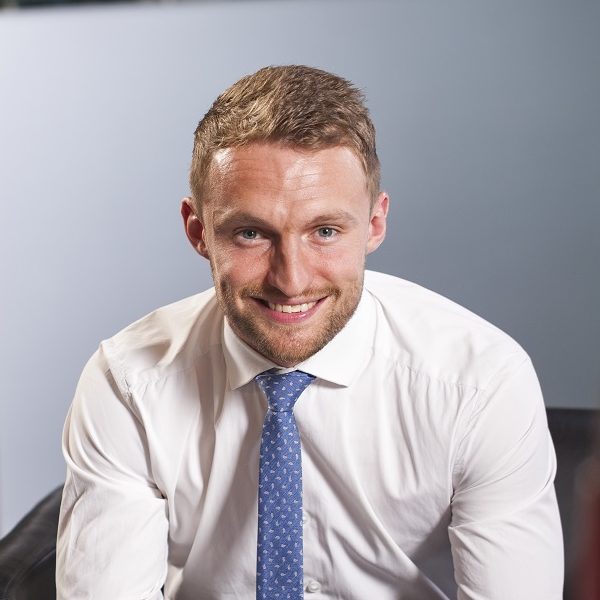 Tom Gilbert
Scheme Underwriter
Whenever somebody posts on the Facebook group "Who do people suggest for insuring Ice Cream Vans?" I always immediately reply "Try BC Underwriting". Excellent Service.
Moz Murray Founder of ICMAT Facebook Group and Ice Cream Alliance Mobiler of The Year 2016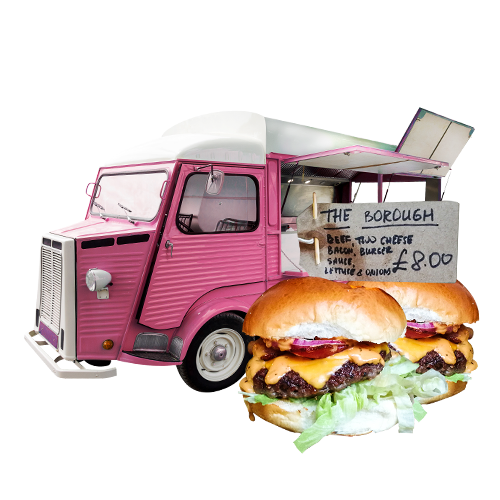 I've been insuring my ice cream vans with BC Underwriting for many years now and have found them to provide a top level of cover at very reasonable prices, their customer service goes above and beyond my expectations
Karl Simcock