Ensure your produce doesn't melt away with help from our specialist commercial team.
Working in ice cream and catering is challenging enough, but as ice cream manufacturers, your process, equipment and staff must be supported by solid contingency plans.
We have a dedicated team who specialise in protecting ice cream manufacturers just like you. The team will look at what could go wrong and consider all of your insurance needs to deliver a comprehensive policy that won't let you down.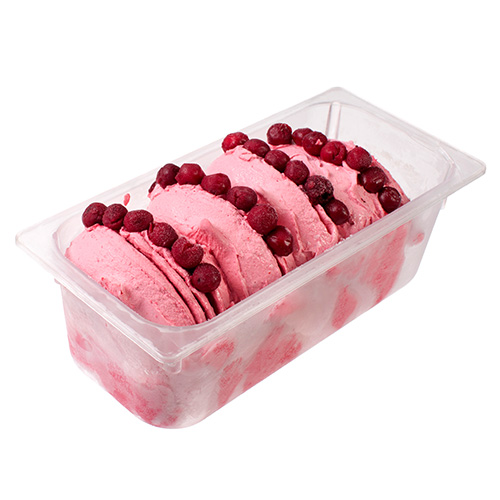 Features of our Ice Cream Manufacturer Insurance include;
General liability including product, public and employers' liability
Buildings cover
Contents including frozen stock
Business equipment and interruption
Competitive prices
Flexible payment options available
Looking to protect your smooth operation?
To get started, speak with a member of our team now on 01444 810 088.