The only difficult choices should be the ones your customers make.
Insuring your ice cream parlour or café can be overwhelming and the wrong cover can leave you with a bad taste in your mouth.
That's why we take the time to consider what is best for your ice cream business. Perhaps you serve up traditional ice cream or specialise in offering sorbet or Italian gelato. Whatever you're offering, we make choosing the right policy a doddle.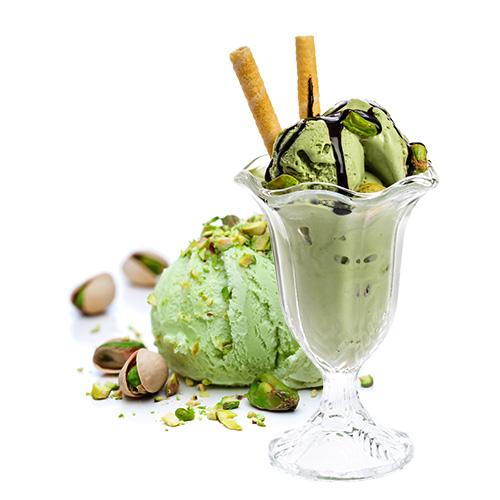 Our Ice Cream Parlour and Café Insurance can include;
Contents, stock and frozen food
Liability cover including public, product and employers' liability
Money
Business interruption
Competitive prices
Flexible payment options available
You can't always get what you want, but if you call us now, you just might find a better place to be. Get started by calling 01444 810 444.